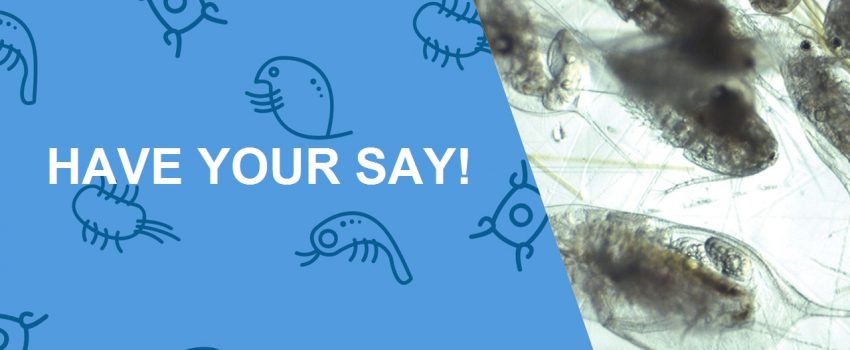 **Thank you for your interest in the Niagara River. The public review period for these indicators ended on Nov. 25/17; however, feel free to read/download the materials below. The RAP Team is preparing a summary report that will be made available to the public once it is completed. Make sure to sign up for our E-newsletter to receive the latest information.**
The Niagara River (Ontario) Remedial Action Plan (RAP) Team is pleased to report that two scientific assessments have been completed that inform us of the current condition of two beneficial use impairments (BUIs) in the Niagara River Area of Concern (AOC). Based on the scientific findings, it is recommended that the AOC change the status of two BUIs to NOT IMPAIRED: Eutrophication or Undesirable Algae and Degradation of Phytoplankton and Zooplankton Populations.
Key Findings from the Assessments:
Eutrophication or Undesirable Algae BUI: monitoring of 6 different parameters used to evaluate water quality shows there are no issues with excessive or undesirable algae in the Niagara River. The results meet (or were better than) the Provincial Water Quality Objectives or comparison to reference areas. The study also concludes that nutrient input from the Welland River system does not negatively impact the Niagara River AOC.
Download the Eutrophication/Undesirable Algae BUI technical report or the summary.
Plankton Populations BUI: monitoring at various sites along the Niagara River indicates there are no concerns with the phytoplankton and zooplankton populations in the AOC. Plankton populations were low, but the results are consistent with expectations for a high-velocity, low nutrient (oligotrophic) river system. Dominant plankton species found were those that thrive in high-flow environments.
Download the Plankton Populations BUI technical report or the summary.
Have your say, today!
Your comments are important! Feedback will be used to improve the technical reports and summaries and will assist the RAP Team in decision-making. Comments received will be compiled and shared in the form of a feedback summary report; however,  personal information (name, email) will remain confidential. There are many ways to have your say:
Read the documents noted above;
Attend the Public Open House on November 15, 2017 (event poster)
Submit your comments in writing by November 25:
Interested in learning more? Track our progress.
The comment period is now closed. Thank you.